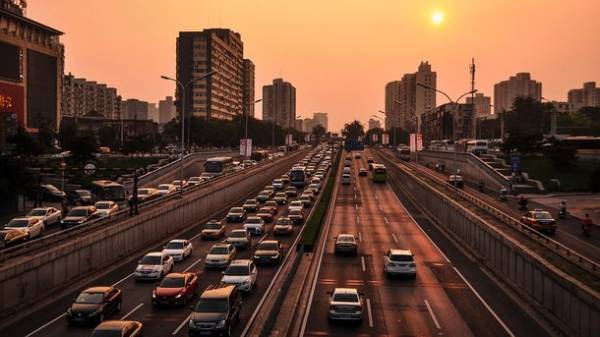 In China, pondered how to improve the environmental situation. One of the ways of achieving this aim, the government of China sees the introduction of a ban on the production and sale of gasoline and diesel vehicles on its territory in 2025
Local and foreign automakers will be allowed to implement in China, only electric cars and cars with hybrid plants, where a conventional internal combustion engine combined with an electric motor and battery.
Thus, the major manufacturers of passenger cars, which produce cars in China in joint ventures with Chinese factories, too, will be obliged to rebuild their production in the manufacture of cars of a class EV and PHEV.
SEE ALSO
The European Union has tightened environmental tests for vehicles
Chinese analysts predict that the sales of electric and hybrid models in the country by the end of 2018 8%, 2020 – 12%, and in 2025 will reach 20%.
Earlier, Angela Merkel has hinted that it is only a matter of time when Germany will follow France, Britain and India to ban new sales of cars equipped with gasoline or diesel engines.
Comments
comments