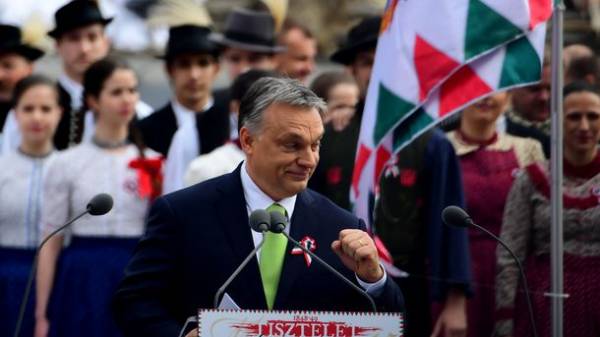 Hungarian Prime Minister Viktor Orban called EU policy towards Turkey is unwise. It is reported portal Hirado.hu.
"This is not smart policy when we are giving the Turks into the hands of our security, and then attack, criticize them for their lack of democracy, bad political system, bad behavior" – said Orban.
At the same time, he said, he would not insist on the innocence of the Turks in the last conflict, however, the attitude of Europeans, according to Orban, is erroneous.
Earlier, foreign Minister of Turkey said that his country may withdraw from the migration agreement with the EU due to the deterioration of relations with several European governments.
Recall, the European Union urged Turkey to refrain from excessive statements and actions, which can later.
Comments
comments