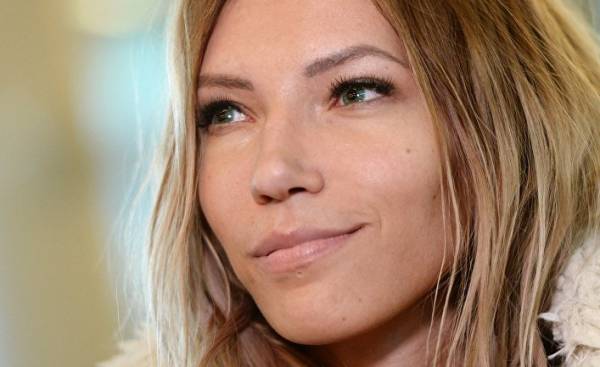 The European broadcasting Union, the holder of the contest "Eurovision" is going to penalize Ukraine for refusing to let on the territory of the Russian singer Yulia Samoylova. About this on his page in Facebook said the Chairman of the National public broadcasting company of Ukraine Zurab Alasania.
"Looks like we are still waiting for sanctions for "failure to ensure participation in "Eurovision-2017″ participants from Russia Yulia Samoilova". And I have serious doubt that the state, represented by SBU wants to share with UA:PBC this conflict. A "European Union of broadcasters" just getting in line with Russia (which is also, according to our information, prepares its separate lawsuit, telling UA:PBC for political reasons), "Euronews", which stretches his legs for the debts of the name Azarov, and many others wanting to strangle in the cradle of the barely born Public broadcaster of Ukraine", — he said.
If the European broadcasting Union will decide on sanctions against Ukraine from-for not admission to the "Eurovision-2017," the Russian singer Yulia Samoilova, the national public TV and radio company (NOTE) it will challenge the decision. This was stated by the head of Department on public relations and media Viktoriya Sidorenko.
So, it noted that the European broadcasting Union has indeed reported on the possibility of imposing sanctions for non-admission to the "Eurovision-2017" by Russian singer, but stressed that no final decision yet. According to her, the issue will be considered at the meeting of the EBU in Dublin, which is now the General Director NOTE Zurab Alasania.
"The sanctions we believe are unfounded and, if they appear, will definitely appeal. But yet no sanctions, no solution, "European broadcasting Union" announced that this issue will be submitted for consideration, and since definite decisions yet, and we accordingly no further steps yet, we are waiting for tonight information
Comments
comments