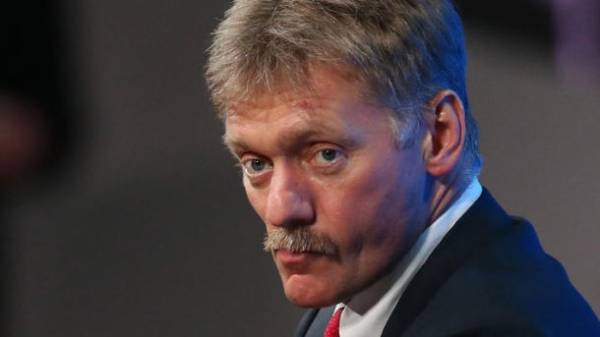 After the arrest in the Donbas, the Russian contractor Victor Ageev, the Kremlin has promised to protect his "legitimate rights." This was stated to journalists the press Secretary of the President Dmitry Peskov, reports UNIAN.
To a journalist's question whether Russia intends to exchange the detained personnel of the Russian military in the Luhansk region, he said, "I do not have this information, but I can assume that, certainly, as against all Russian citizens, apparently, measures will be taken for the protection of "legitimate rights."
As it became known, on 27 June, in the Luhansk region forces of the APU 24 Jun captured Russian soldier Viktor Ageev, designed in the Altai region and served thereafter under the contract.
Later in Russia confirmed that the Russian contractor Victor Ageev was on the territory of Ukraine.
In turn, the defense Ministry claimed that captured in the Luhansk region Russian Viktor Ageev was not a contractor, and last year was transferred to the reserve from military service.
Comments
comments