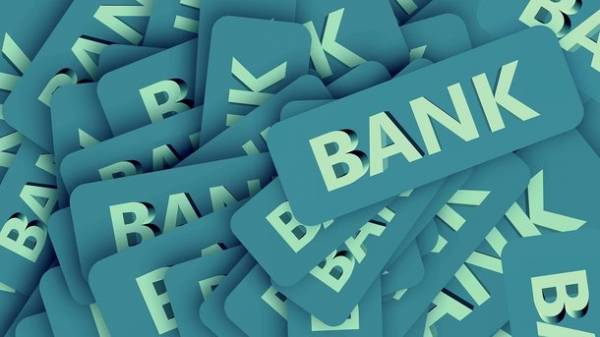 The Ukrainian banking system resumes from hackers. About it reports a press-service of the National Bank of Ukraine (NBU).
"The work of a number of banks, which was limited due to a hacker attack, is gradually recovering. The system of electronic payments of the national Bank works in a regular mode", – said the acting head of the NBU Yakov Smoliy.
"The process of resumption of the affected banks, the EPS of the NBU. All processing centers of the country work. Operations with payment cards are carried out in a usual mode", – said resin.
According to him, Ukrgasbank has resumed the work of offices in a restricted mode and some time will provide customer service by taking payment orders on paper.
Oschadbank resumes in General and the connection to the BOT.
NBU recommends to banks ' customers to contact call centers servicing banks or their offices regarding the status and opportunities of customer service in a particular financial institution.
As you know, 27 Jun largest hacking attackthat spreads the virus Petya.A, was subjected to Ukrainian banks, energy companies, government Internet resources and local network of Ukrainian media and a number of other large enterprises. In Ukraine, the attacks began almost simultaneously at about 11:30.
Virus that locks computer systems, spread very quickly. It manifests itself in the failure of computers on a Windows platform, your computer rebooted and the virus encrypts all the data on it.
A cyber attack later reported in other countries. Hardest hit were the countries of Central Europe, Italy, Israel. June 28, computer virus Petya.And spread to Asia.
Comments
comments