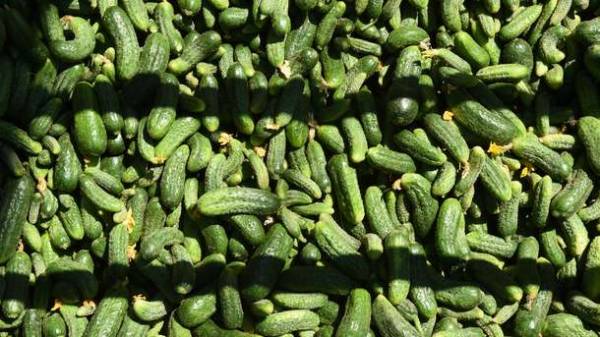 In may Ukraine exported the lowest in the last 10 years, the volume of greenhouse vegetables. So, for the last month of spring, the Ukrainian greenhouse farms exported to the foreign market of around 1,000 tons of tomatoes, and only 290 tons of cucumbers, according to the "info SHUVAR".
May exports fell 2.5% in relation to April, which is not typical for this market.
Also significantly changed the geography of deliveries. In may 2016 the main external markets for Ukrainian greenhouse tomato was the EU, especially Poland and the Baltic States, and this year almost all tomatoes sold in Belarus.
Manufacturers are already preparing for the second half of the season, some farms are planning to expand the area under cucumbers. Therefore, it is possible that the proposal of greenhouse vegetables in August is noticeably larger and the prices lower, which will allow you to correct the picture with the exports involve agricultural experts.
We will remind, Ukrainians are shocked space the prices of vegetables of a new crop — the end of June, and prices on potatoes, cabbage, root vegetables going through the roof, closer to 20 UAH per kilo of cabbage or carrots. This is 5-6 times more expensive than it was a year ago.
Comments
comments