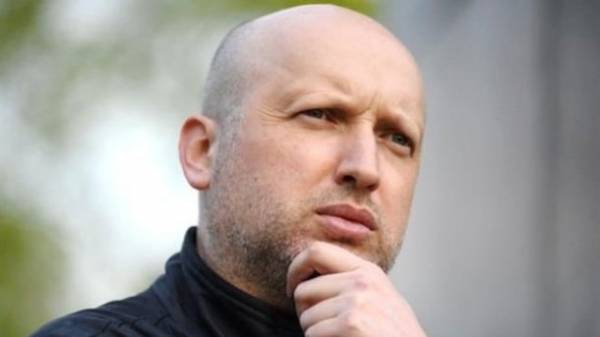 Because of the powerful attacks on the information systems of a wide spectrum of national focal point of cyber security is working on emergency response Protocol. This was stated by Secretary of national security Council and defence of Ukraine (NSDC) Alexanderchuranov, said the press service of the NSDC.
According to him, all state agencies that have implemented the recommendations of the National coordinating centre for cyber security was included in the protected circuit (secured web access), has not been damaged during the cyber attack.
"Now experts on cybersecurity online assist the government agencies, which for subjective reasons was not included in the protected circuit, critical infrastructure and banking sector," – said Turchinov, adding that now, primarily after analyzing the virus, it is possible to speak about the Russian track.
At the same time, the NSDC Secretary insists that the decision of the National coordination centre of cyber security – "it's not elective, and is binding on all state institutions."
"We are talking about the need for all agencies to log-in protected circuit of the Internet and to fulfill all the requirements of cyber security experts. We also recommend to do it and banking institutions, primarily the state", – said Turchinov.
See also: Hacking in Ukraine is gaining momentum
As reported by Vice Prime Minister of Ukraine Pavlo Rozenko, the victim of a cyber-attack became even Cabinet. Affected postal service "Ukrposhta" and "Nova poshta". Under attack hit and the computers of several Ukrainian banks.
We will remind, earlier today the national Bank of Ukraine (NBU) has warned banks and other participants in the financial sector of Ukraine on the external hacker attack by an unknown virus. Later, the media spread information about the updated WannaCry and virus Petya.
Comments
comments