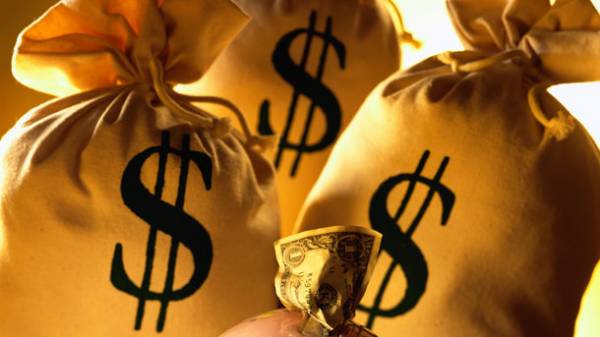 The main buyers of the new 15-year Eurobonds of Ukraine at $ 3 billion. were investors from the USA (46%) and the UK (36%). About this Facebook said the Deputy Minister of Finance Yuriy Butsa.
"Final allocation was held by about 300 investors, of which 78% of asset managers and 15% hedge funds. 46% allocation – investors from the US, 36% UK, 16% in continental Europe", – he wrote.
As reported, the funds received from the placement will be used for the redemption of the nominal value of Eurobonds 2019 (with a coupon rate of 7.75% per annum) in the amount of $ 1.2 billion (from $ 1.8 billion in circulation) and Eurobond 2020 (also with a rate of 7.75%) of $ 0.4 billion. (of 1.8 billion). The securities will be redeemed at a price of 106% of par (2019) and 106,75% (2020), and the calculations are expected on September 25.
SEE ALSO
Ukraine will be easier to pay debts – expert
Earlier, Finance Minister Alexander danyluk said that the world's appetite for Ukrainian securities.
Comments
comments