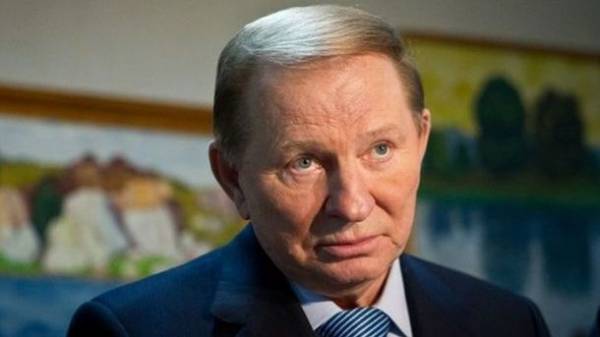 Special monitoring mission of the OSCE must be present and in the annexed Crimea, but Russia prevents the access of observers to the Peninsula.
This was stated by the former President, the representative of Ukraine in the Tripartite contact group on settlement of the situation in the Donbas Leonid Kuchma at the 14th annual meeting of the Yalta European strategy, reports "UKRINFORM".
"There is a decision of the OSCE special mission of the OSCE has the ability to travel throughout Ukraine without any limitations. We believe that Crimea is our territory, and always put a question: listen, let's let the OSCE mission. No. And yet," – he said, commenting on the question about how to solve the problem of the Crimean liberation of the prisoners and what kind of court it is discussed.
Kuchma added that the question of the admission of SMM OSCE Ukrainian side raises always: "All the time we put (the question on access for the mission to the Crimea – ed.). We don't set and cry. But…"
Earlier, Kuchma said that the proposal for peacekeepers in the Donbas – is a mockery.
Comments
comments