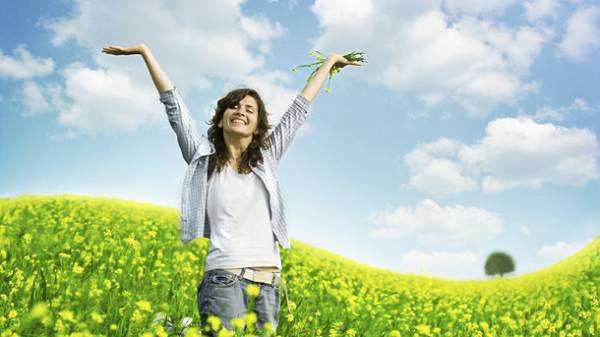 A young resident of Thailand who lost both legs as a teenager, won the competition for "the best job in the country", reports the Russian service of the BBC, reports UNN.
The duties of the 21-year-old Nithari Papacchini, the position of which is officially called "the observer of happiness", includes monitoring of patients, communication with them and maintaining a Facebook page with positive stories. According to doctors, it helps in the treatment of patients.
Concluded with the world medical hospital in Bangkok, a six-month contract Netcare, which is now studying journalism at the University of Bangkok, will receive one million baht (29 thousand dollars) per month. For this position claimed more than 800 people.
In 2011, the girl fell from the platform of the subway in Singapore before the appropriate train and lost both legs. She believes that her own difficult life experiences helped her to win the contest, because it is not broke, and taught to fight. And yet the victory was a great surprise for her, recognizes Netcare. "I was very surprised, thought too young and inexperienced compared to other candidates. I am very glad, because I like to communicate with people, I dreamed of becoming a psychologist," she said.
"Netcare tragic event that has changed her life, but she has a very strong mindset. She continues to communicate with people and inspires them to fight. We are proud that she works with us," — said the press-Secretary of the hospital.
Comments
comments