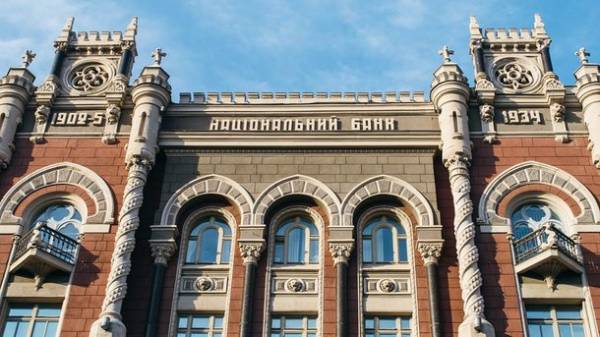 The national Bank of Ukraine (NBU) has estimated the costs of the state for capitalization of the Bank in 25 years to $ 10 billion.
"We felt that the capitalization of banks from the beginning of 90-ies the state has spent $ 10 billion", – said the Deputy head of the NBU Oleg Churiy.
According to him, the service of these bonds, the payment of interest thereon, the state spends each month of about 2 billion UAH.
While CORI noted that the national Bank has no plans to purchase government bonds issued by the government for recapitalization of nationalized in December 2016 PrivatBank.
"They have enough liquidity – the Bank buys government bonds and Deposit certificates of the NBU," – said Cure.
We will remind, before the nationalization of PrivatBank government through the Ministry of Finance already owned three of the largest in terms of assets finuchrezhdeniya – Ukreximbank, Oschadbank and Ukrgasbank. Under the current strategy, the Ministry of Finance announced a phased withdrawal of their capital.
After the nationalization of PrivatBank according to the decision of the Cabinet of Ministers in December 2016, the government announced the forthcoming adjustment strategies of state-owned banks, but the final document is not presented until now.
Comments
comments