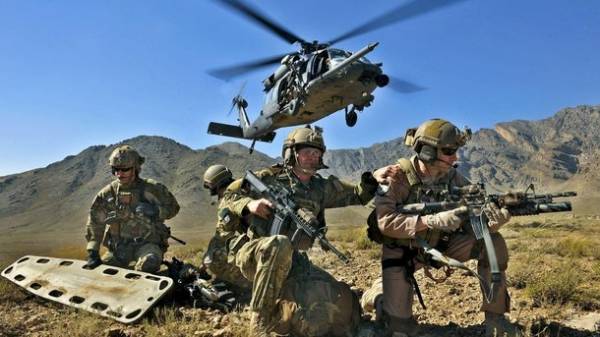 The US is interested to provide Ukraine millions of dollars to counter Russian aggression. This was stated by the head of the Committee on armed services of the house of representatives Mac Thornberry, UNIAN reports with reference to The Hill.
According to him, in the Pentagon's budget for next year will provide funds for Ukraine.
He also did not rule out that the United States will help Ukraine lethal weapons. The Americans are going to allocate money within the program "European initiative of deterrence", providing assistance to European allies, including Ukraine, to counter Russian aggression.
The draft law on the allocation of funds will contain several items, designed "to strengthen the US commitment to NATO and Ukraine."
So, according to him, the US money will be used, among other things, on the training of Ukrainian soldiers and purchase of equipment for them.
"The bill, be sure to include military aid for Ukraine and a call to trump's administration to provide lethal weapons to the Ukrainians to defend themselves against aggression from the East," added Thornberry.
Earlier it was reported that the draft Federal budget of the United States in the 2018 financial year provides assistance to Ukraine for various programs totaling approximately $ 350 million.
Comments
comments