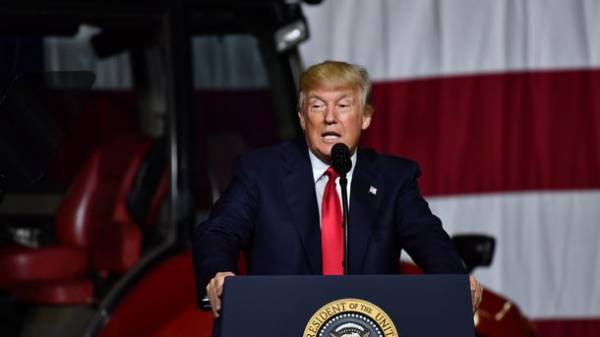 The President of the United States Donald trump believes that the ex-President Barack Obama has not taken any action after he learned about Russia's intervention in U.S. elections because I was waiting for the victory of Hillary Clinton. This U.S. President wrote in his microblog on Twitter, reports the TV channel "112 Ukraine".
"The reason why Obama did not do anything against Russia after the CIA informed him of the intervention – that he expected Clinton victory," wrote trump on his Twitter.
According to trump, Obama did not want to "rock the boat", but in the end, his actions "did not bring neither the Democrats nor the untrustworthy Hillary is good."
Earlier, the President of the United States Donald trump accused his predecessor in the post of head of state Barack Obama of inaction in a situation with the Russian intervention in elections in the United States.
Comments
comments