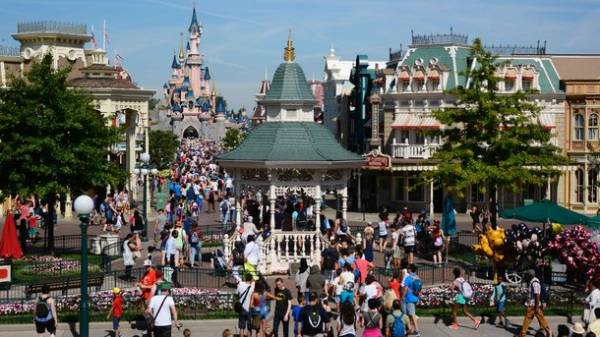 Map of the amusement Park "Disneyland" was sold for a record $ 708 thousand dollars, according to The Hollywood Reporter.
According to the publication, the scheme of the thematic complex was created by Walt Disney and Herbert Ryman in 1953 to represent the map of investors.
Opened Disneyland on July 17 1955.
About 40 years ago collector Ron Clark bought the scheme from a former employee of Disney. The present sale has been the company Van Eaton Galleries.
The total cost was $ 708 thousand dollars. This is a record for the disney card. The scheme has also become one of the most expensive lots linked to "Disneyland," and ever sold on the open market.
Hand-drawn Disney map sets auction record https://t.co/h66cp87DN0 pic.twitter.com/KULlWSlqDa
— Hollywood Reporter (@THR) 26 Jun 2017
Comments
comments