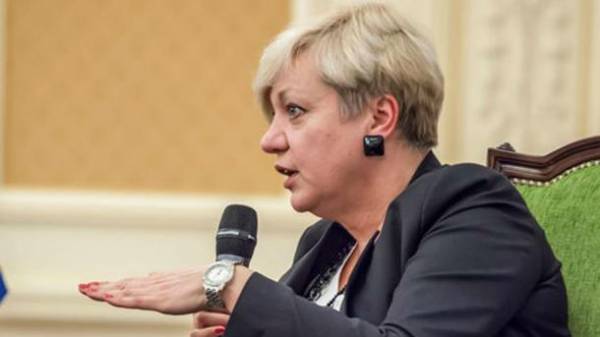 Prosecutors collected enough evidence to draw the head of national Bank Valeria Gontareva criminal liability. This was announced by the Prosecutor General's office of Ukraine Vladislav Kutsenko.
"I'm sure she will not escape responsibility before the Ukrainian people. There is a version that some representatives of the Ukrainian politicians believe that the release Gontareva will bring it out of the active phase of the policy, so everyone will forget what she's done and she (Gontareva – Ed.) will be able to avoid responsibility. But I will personally initiate the law enforcement agencies accelerate investigations into all cases related to Gontareva," said Kutsenko.
Earlier, the head of the National anti-corruption Bureau of Ukraine Sytnyk said that the leadership of the NBU will be checked for involvement in the embezzlement of funds allocated for refinancing of a number of commercial banks, the damages may run into the billions, said.
Comments
comments