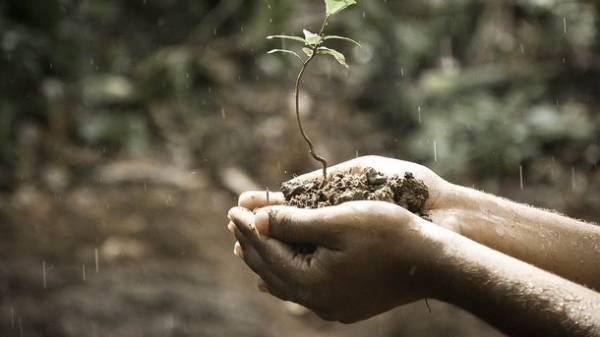 A working group under the Ministry of agrarian policy and food of Ukraine, admits the possibility of the sale of land, subject to a number of restrictions, small legal entities in case of cancellation of the moratorium on selling agricultural land, if we will study the mechanism of minimizing the risks of their massive buying. This was announced by first Deputy head of the Ministry Maxim Martyniuk.
"If we find the mechanism of risk minimization, then we will go for it (on the access of legal persons to the land market – Ed.). We have no right for mistake in this land reform. Better to run it very conservatively, than to as a result of uncontrolled process," he said.
Martyniuk added that the right to buy the plots can get a small farms, which in the last five years tilled the land and worked in agriculture.
According to him, such a model can be a compromise among the Department of agrarian associations have repeatedly called on the government to provide for the possibility of access to the future market of agricultural producers.
"Currently, we are in constructive dialogue with the agricultural associations in order that the model run of the land market in Ukraine led to the fact that business will have problems," said Martyniuk, stressing that the launch of the market should not be "stressful" for farmers.
As reported, earlier Prime Minister of Ukraine Vladimir Groysman declared that categorically against the sale of land, large holdings, and foreigners.
Land reform, like pension, is one of the key "lighthouse" program of the International monetary Fund (IMF) and Ukraine. From the implementation of the recommendations of the Foundation depends the future of funding.
Comments
comments