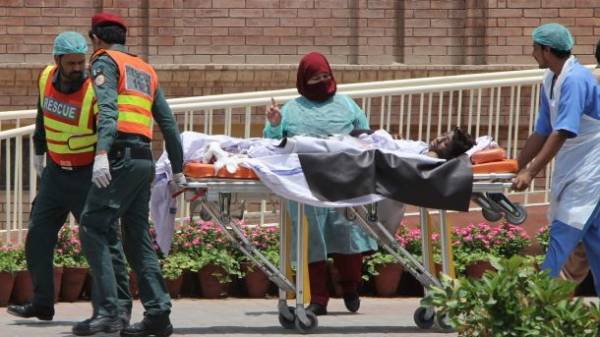 In Northwest Pakistan detonated an explosive device resembling a child's toy, resulting in the deaths of several young children, according to 112.ua with reference to the Daily Mail.
It is reported that the incident occurred near the Pakistani border in one of the villages where children were playing.
"Six children aged 6 to 12 years old, all boys, were killed by a bomb in a toy, and another two seriously injured," – said the official on condition of anonymity.
In law enforcement agencies confirmed this information, including the number of victims. The origin of the explosive device was not specified.
Comments
comments