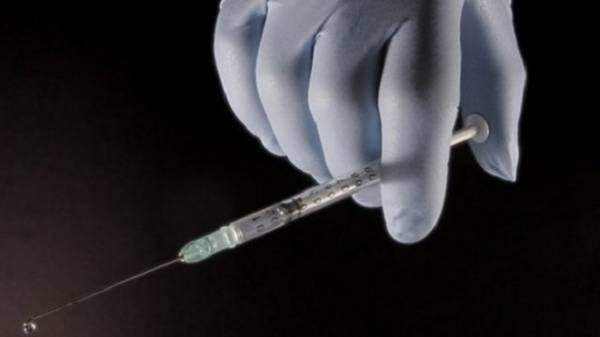 In the U.S. state of Arkansas, the U.S. Supreme court permitted executions after a 12-year hiatus. About it reports TV channel "112 Ukraine" with reference to Associated Press.
It is known that the death penalty has not been imposed in the state since 2005 due to legal problems and difficulties obtaining the drug for injection. Now, the Supreme court refused to consider an appeal filed by lawyers for eight prisoners awaiting the death penalty.
The attorney General Arkansas Leslie Rutledge filed a formal request to the Governor of the state with a request to determine deadlines to bring death sentences for all eight prisoners.
At the same time, the state can't execute prisoners, because they do not have the required drugs for injections. The validity of one of them expired on 1 Jan, so its use impossible.
As of today, executions in Arkansas has 34 prisoners.
Comments
comments