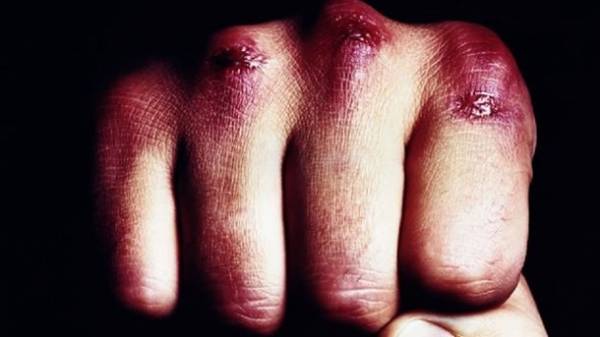 On a weekend in one of the bars of Nikolaev there was a fight between visitors. One of the two wounded with a knife, with the result that he ended up in the hospital. About it reported in a press-service of the Nikolaev regional police.
"The police of the Central district, it was reported that in the street Moscow there is a fight. It turned out that there was a conflict between visitors entertainment," he told police.
According to cops, the men were in an alcohol intoxication, the conflict started in the bar, and then the opponents took to the street and started fighting. 30-year-old man hit a 25-year-old boy with a knife in the chest, and the girl who tried to stop the fight, "whacked" a glass to the head.
It is noted that the victim with a stab wound was taken away by the team soon to help.
"After surgery, the victim is in a medical facility. She is undergoing outpatient treatment", – told the police and added that the attacker had been detained and began criminal proceedings on the fact of attempted premeditated murder. -"Prepares the petition in court about election to the detainee of a measure of restraint in form of detention".
We will remind, earlier it was reported that in Odessa arrested the boxer who was severely beaten by valves and fired at a minibus.
Comments
comments