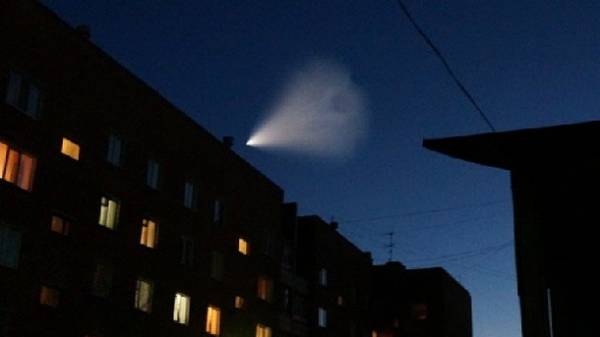 Many Russians who witnessed the testing of the defense Ministry of an Intercontinental missile "Topol" fired from Kapustin Yar, took her for a UFO.
In a video posted on social media, behind-the-scenes residents of the Urals voiced version that flies a flying saucer or a meteor, this plane drops or kerosene that is Eclipse.
We will remind, in Scotland, the witness got a very clear photo of a UFO.
Comments
comments