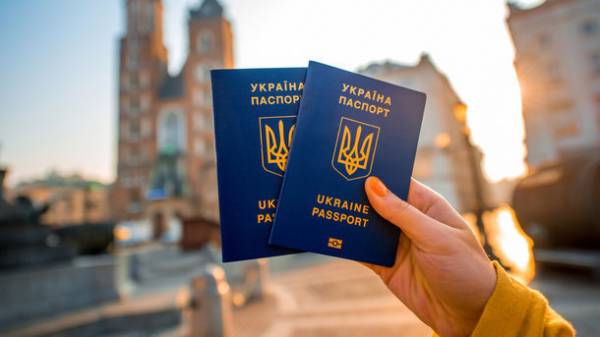 Ecolines bus company refused to transport to Bulgaria (member of EU) without a visa four Ukrainians, arguing that they have their own rules, despite the visa-free regime of Ukraine with the EU. This was reported by a citizen of Ukraine Olga Lenz on his page in Facebook.
According to her, one of the children did not have a visa, and that was the stumbling block.
"Yesterday my sister with her husband, daughter, 12 years old and three year old son are unable to go to Bulgaria on holiday. Was purchased advance tickets for the bus company Ekolayns, but they would not let the conductor Anna Karpenko, since daughter 12 years no visa. My sister, her husband and son have a German Schengen. Women's visa expired just before bezveza (Beavis started from June 11 – ed.)," wrote Lenz.
She noted that the Ukrainians called the Bulgarian Embassy, the customs service, everywhere said you can go, acts bezviz. She also indicated that the child had a biometric passport!
"The conductor it allowed, said you can go yourself without the child. To the question, what about the law about bezviz, said, "we Have our own laws," said Lenz.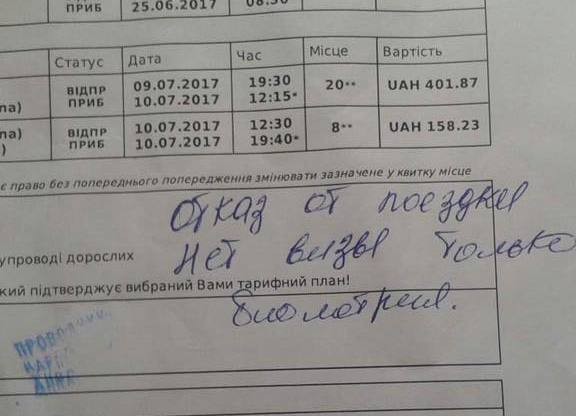 Ecolines (Ecolinc) – European network the international bus passenger transport; the brand name under which several works of the national carriers, which adhere to the common rules. The trails cover 18 European countries: Belarus, Belgium, Bulgaria, great Britain, Hungary, Germany, Greece, Latvia, Lithuania, Netherlands, Poland, Russia, Slovakia, Ukraine, France, Czech Republic, Switzerland, Estonia.
As reported, since the introduction of a visa-free regime with the European Union for Ukraine to the EU was not allowed 33 Ukrainians from more than 740 thousand citizens who crossed the border at this time.
Comments
comments