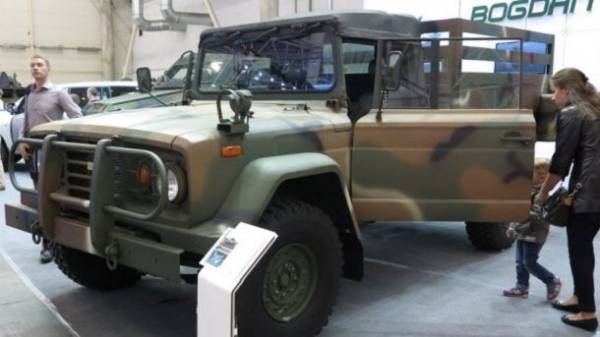 The armed forces of Ukraine will replace the old UAZ on a new "Bogdan KM-450". These SUVs — the Ukrainian military version of Kia КМ450, which, in turn, created on the basis of proven Jeep M715, reports TopGear.
Instead of the body of the car plan to equip sanitary or housing module, and even launch multiple rocket launchers or anti-tank missile system.
Under the hood of the SUV installed 3.9-liter Hyundai diesel D-4D with a capacity of 139 HP at 2900 rpm and a maximum torque of 373 nm at 1600 Rev/min. Frame pickup "Bogdan" accelerate to 104 km/h, and its load capacity is 2.5 tons.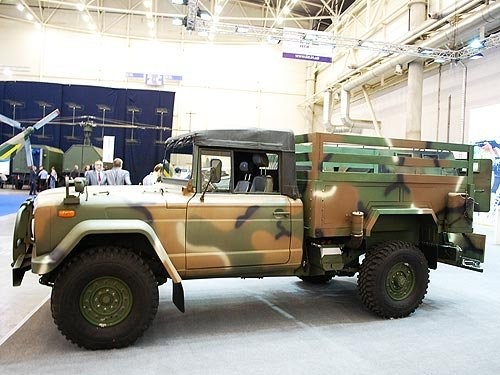 All-wheel drive with reduction gear and ground clearance 25 cm allow you to overcome a half-meter fords and storm 60-degree ascents.
It is already known that on the basis of the KM-450 will be created cars of artillery fire control, connected machine, a laboratory on wheels.
Comments
comments