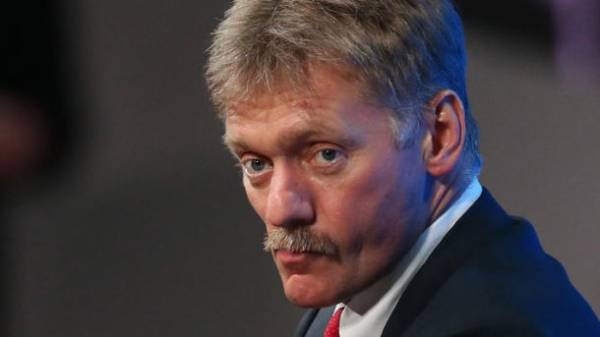 The Kremlin has no information about the alleged deployment of Russian military and drones in Egypt near the border with Libya. This was stated to journalists the press Secretary of the President Dmitry Peskov, commenting on the relevant Reuters.
"We have no such information," – said the representative of the Kremlin.
Previously, the Agency Reuters reported, citing diplomatic sources, that Russia had special forces on the airbase in the Western part of Egypt for a further transfer to Libya.
It is reported that Russian special forces and drones recorded in Egypt in the area of Sidi Barrani 100 km from the border with Libya. According to the Egyptian side, arrived to the base 22 of the Russian special forces.
According to sources, the Russian military intends to support the commander of the Libyan national army, Khalifa the Haftarot, who previously retreated from the oil regions. Officially in Cairo said that foreign troops in Egypt.
The defense Ministry denied this information.
Comments
comments