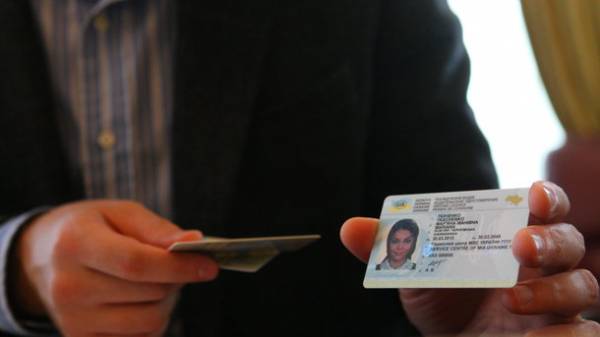 The Ministry of justice of Ukraine proposes to toughen the penalties for failure to pay child support: to deprive of the driving license. This was announced by the Minister of justice Pavel Petrenko.
According to the Minister, the bill can be adopted before the end of this year.
The document proposes to punish the delinquent, not only hryvnia, but also to deprive of parents not paying child support for six months, driver's license and ability to travel abroad.
SEE ALSO
Right: the interior Ministry explained, as drivers to change identity
Previously the amount of support has increased by 20%, putting it in the law that these funds are the property of the child, not the person with whom he resides. The upper limit of payment at the moment is 10 living wages.
Comments
comments