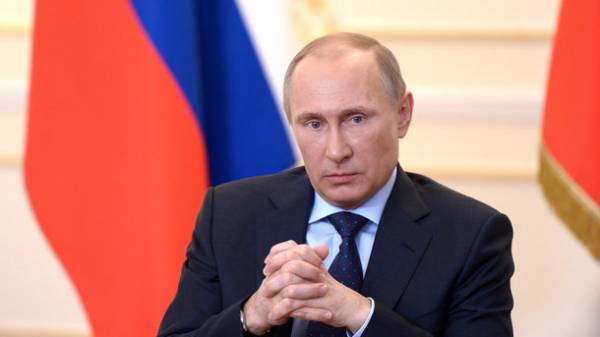 Russia will not be able to recreate the Soviet Union, as the Empire created by the military are long gone. This was told in the comment "observer" Russian opposition leader Ilya Ponomarev.
He noted that now the Empire no longer generated by military means and gave examples from the history…
"Such a genius as Napoleon tried to unite Europe militarily, Hitler tried to conquer Europe and to build a United state military. Never such a thing did not work. The Empire, which were conquered militarily, were", – said Ponomarev.
However, he did not rule out the possible emergence of new unions of States, but not by force.
"The world will see the consolidation of States, the creation of some Federal entities, state associations of any type, such as occurred with the European Union, which was built not by force but through soft power, when all countries were interested in it. I think it is quite possible Association between countries with a common Christian roots – between States of the Northern hemisphere, USA, Europe. Someday the countries of the former Soviet Union will participate in the Association. Ukraine is in the forefront of this process", – the politician said and added that this process will be "not as it is trying to do a Putin".
The opposition leader explained why the Russian leader needs other people's land.
"Putin understands that to recreate the Soviet Union, he can not, and do not want this – just look at the fate of the "Union state" with Belarus. For the Russian President is important, not the seizure of territory and assert its position of hegemony in the post – Soviet space", – said Ponomarev.
Earlier Vladimir Putin said he regrets the collapse of the Soviet Union. He believes that the Soviet Union was falling apart, and had only to hold democratic reforms.
In turn, Ukrainian President Petro Poroshenko said that Ukraine with its reforms and Pro-European commitment gives chance of Russia to restore the Soviet Union.
Comments
comments