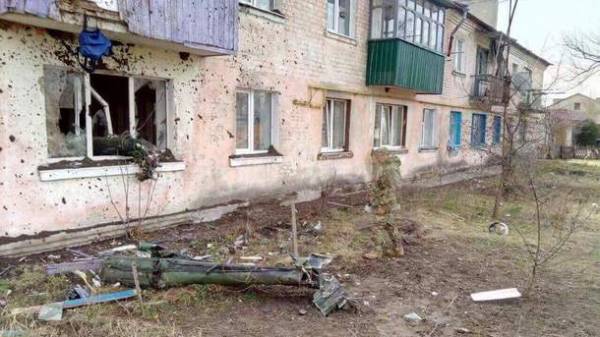 In Balakleya in Kharkiv region on the cleaned shells from the site revealed 23 damaged buildings.
This was during a briefing in Balakleya said the Chairman of Kharkiv regional state administration Yulia Svetlichnaya.
"Today, counted for 23 of the object with different degrees of damage. This work is carried out. Things, of course, will be added. The extent of damage will be different. This residential and social sphere," – said Svetlichny.
She stressed that the 23 buildings identified in purified from explosives areas Blakley.
Part of the city still are not available to assess damage to infrastructure.
Svetlichny also added that to date in evacuation centres there is 1 thousand 400 people, who still do not have the opportunity to return to their homes.
She assured that all evacuated people are provided with food and place to sleep.
Earlier it was reported that a fire at a military Arsenal in Balakleya completely extinguished, is the elimination of its consequences.
Comments
comments