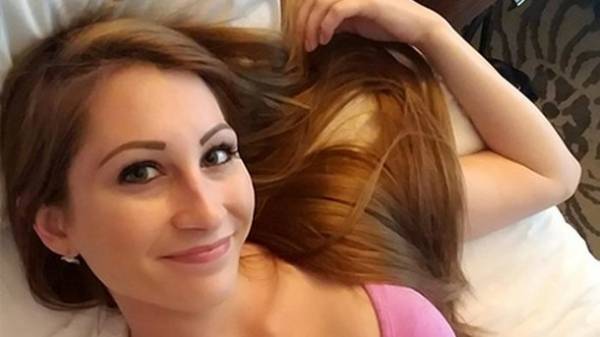 A secondary school teacher in California Nina sky (Nina Skye) resigned after the management of the institution demanded that she stop acting in films for adults. Reported by the New York Post.
According to the girl, the boss called her passion "at variance with the principles of the faith fornication", promised to save her a job and help with rent, if she would leave the porn industry. Skye refused and resigned.
"I love sex and coming with him easy money. For my first shot I got 2500 dollars, I gave no time for so much money," she said.
In October 2016, the users of the imageboard "Dvach" found the similarity of the teacher-the organizer of the St. Petersburg high school number 227 Svetlana Topol actress porn. Anonymous claimed that the teacher was moonlighting as a webcam model, and found adult videos with her participation on the four sites. In the end she was resigned.
Comments
comments