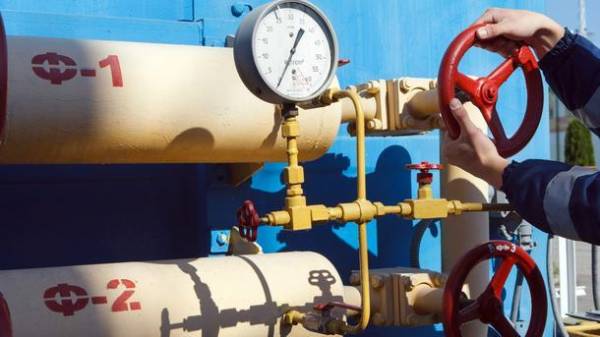 Poland will be forced to fine the Russian "Gazprom" for deliveries of poor-quality gas in the Yamal pipeline. This was announced by the Chairman of the Polish oil and gas company PGNiG Piotr Wozniak, reports "UKRINFORM".
According to him, Russians "light" penalties according to the gas contract.
"In this regard, PGNiG will be forced to impose on Gazprom a fine in accordance with the contract," said Wozniak.
He noted that Russia will be able to avoid the penalty, if the gas supply will be restored today, as in this case, it will not affect the heating season in Poland.
At the same time the representative of the Polish company said that is considered a fallback in the event of further supply of defective gas which proposes to take gas from its own reservoirs on the South of the country. This, he said, will lead to the fact that the poles will again have to resume the gas reserves for the winter.
Wozniak also noted that the Russian side explained the reason of poor quality of gas in the Yamal pipeline.
The Chairman of the PGNiG said Russian gas from the Yamal pipeline to continue without obstacles is transported to Europe and entered the markets. He stressed that Germany operates a drying station, so the gas is cleaned of impurities. But Poland has no such station, as the Russian side opposed this at the stage of construction of the Yamal pipeline.
We will remind, on Wednesday, June 21, on the website of the Polish operator Gaz-System S. A. has reported that it temporarily suspended pumping of Russian gas pipeline "Yamal-Europe" because of the low quality of the supplied gas.
Comments
comments