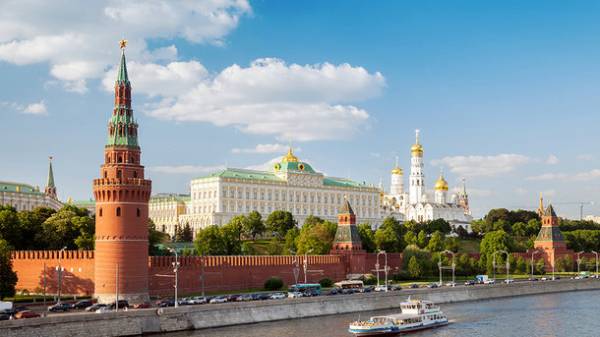 In Moscow during the construction of underground utilities killed five people, including two citizens of Ukraine.
As have informed in management of Investigatory Committee on the city of Moscow, the incident occurred while performing work on Bozhenko street.
According to preliminary data, the works produced six men, five of whom died on the spot. Among the victims were two citizens of Kyrgyzstan, two Ukrainian citizens and one citizen of the Russian Federation.
On scene it was established that as a result of the neglect of measures of technical safety in the construction of underground utilities six builders "Mosecostroy" poisoned, presumably by vapors of methane.
On this fact the Main investigation Department of the Investigative Committee of Russia for the city of Moscow conducted preliminary examination.
Currently, the investigators conduct the inspection of the scene, interview possible witnesses. The complex of the verification activities aimed at establishing all the circumstances and causes of the incident. By results of check the procedural decision will be made.
Comments
comments