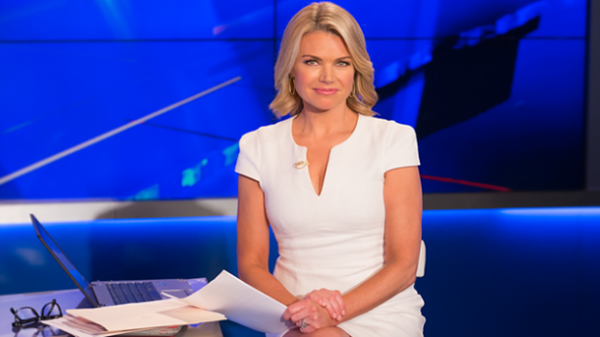 The United States accepts the agreement between Russia and Ukraine on conflict resolution in the Donbass in the bypass of the Minsk agreements. This was stated by state Department spokesman Heather Nauert, reports "RIA Novosti".
She noted that the US is interested in, that "the Minsk process" has moved from a dead point.
"If Russia and Ukraine decide to unite and work on some other channel, not connected with the Minsk agreements, we would not oppose that. But we want them to progress within the framework of the Minsk agreements now. We see that in the framework of the Minsk talks produced very little, we wish something was going on," said Nauert.
She also said that the United States still support the current format of talks, though are not parties to it.
"We continue to call on Russia to fulfill its obligations", – the diplomat added.
Recently, U.S. Secretary of state Rex Tillerson spoke in a similar spirit, suggesting that Ukraine and Russia can find ways of resolving the situation around Donbass with the help of a new agreement, which may differ from the Minsk agreements.
Comments
comments