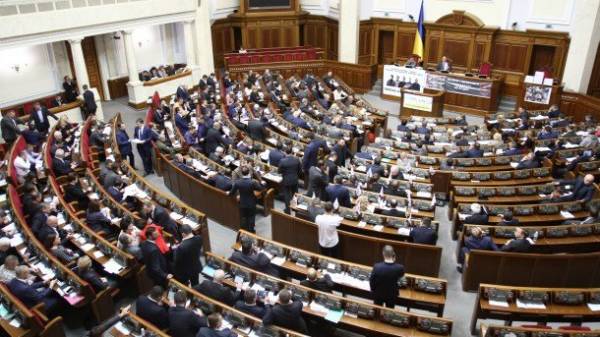 Prices for meals in the dining room of the Verkhovna Rada has changed dramatically compared to the same period last year, "Vesti".
So, one of the cheapest dishes was potato zrazy with cabbage and mushrooms – 28,67, pancakes with zucchini – 30,81 UAH.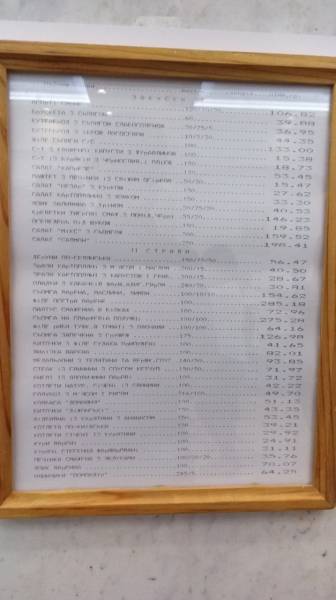 Photo: "Vesti"
Leader in pricing steel fish dishes: fillet of sturgeon "only" 285 UAH for 10 0 gr. salmon on asparagus pillow – 275 UAH salad "salmon" – 198 UAH.
SEE ALSO
Barber Cabinet: price list for officials with the prices of the 90s
In the photo below, you can compare prices with price list a year ago and also to see what appeared new.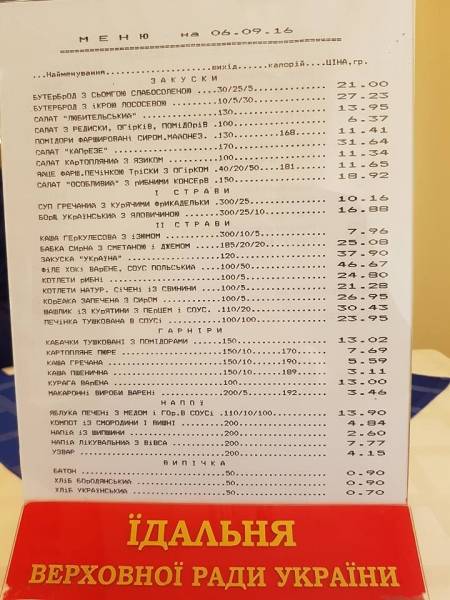 We will remind, today the Verkhovna Rada of Ukraine VIII convocation opened the seventh session.
Comments
comments