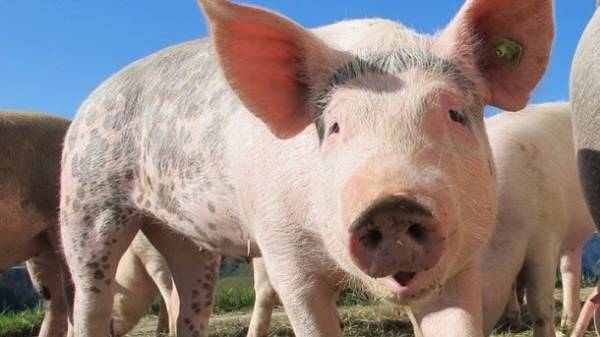 Farmer Miguel Anaya Pablo of San Lucas ojitlan in the southwest of Mexico, became a victim of aggressive pigs that ate his manhood and three toes, reports TSN with reference to "Metro".
60-year-old man, after he through with alcohol, decided to "compete" with a pig. When he jumped on the animal and began to strike the pig huffed and replied that it did not seem enough: okucani penis and three fingers on the hand.
The doctors tried to save the man after he was taken to the hospital, but he survived. To clarify the circumstances of his death will be an autopsy and forensic tests.
Comments
comments