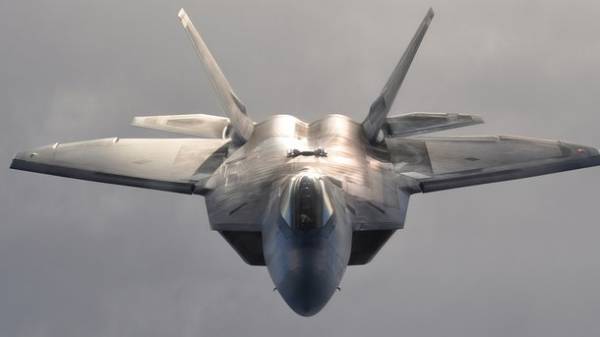 Aircraft of the Royal air force of Malaysia disappeared from radar, according to Channel News Asia, citing the statement of the armed forces.
According to the channel, the plane took off from an airbase in Kuantan at 11.00 local time. After half an hour with him, the connection was lost near the border of States of Pahang and Terengganu.
Conducted search and rescue operations.
We will remind, in Malaysia more than three years were searching for the plane that went missing in 2014. The Boeing 777-200 was flying from Kuala Lumpur to Beijing. It disappeared from radar screens in the night of 8 March 2014. On Board were 239 people, including crew members. The government has spent on the search operation more than $ 100 million.
In March 2017 the search, it was decided to suspend.
Earlier it was reported that in Indonesia from the radar disappeared on a passenger plane.
Comments
comments