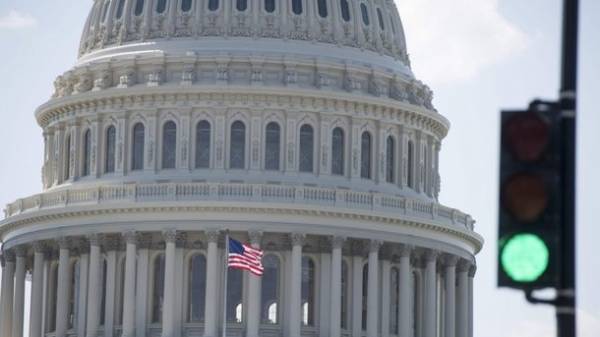 Republicans in the House of representatives rejected the bill on sanctions against Russia and decided to send it to another Committee for international Affairs rather than a quick vote for him, reports "Correspondent" with reference to AP.
It was expected that voting for the bill no problem, and he quickly pass all instances up to the President to be signed, but the Republican majority in the House of representatives decided otherwise…
So, politicians decided to pass the document to the Committee on foreign Affairs to evaluate its content. It is noted that if the bill will make changes, he will have to pass approval in the Senate, which previously have supported.
A known supporter of sanctions against Russia Congressman Eliot Engel expressed concern that the Republicans delayed the passage of the bill.
"It will slow the process and give the White house time to blur the key efforts of the Kremlin to justice," he said and demanded an immediate vote on the bill.
We will remind, on June 14, the U.S. Senate overwhelmingly approved a bill to expand sanctions against Russia. The document suggested a reduction of the maximum term of market financing of Russian banks and 14 days, and companies in the oil and gas sector – up to 30 days.
Comments
comments