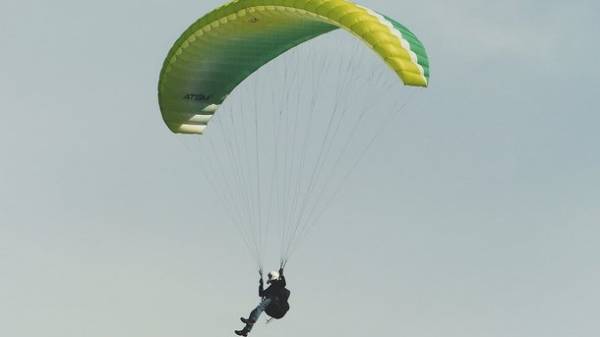 Tourists from Hungary were killed by crashing a paraglider in the wall of a medieval castle in the town of Abrantes in Portugal. About the incident told Agence France-Presse, citing local rescuers.
It is reported that the incident happened with 48-year-old tourist who visited the city in the group. While in the castle of the XII century, the man launched glider, then crashed into the wall of the medieval structure.
The police are investigating the incident.
Earlier it was reported that in the Crimea the Moscow tourist fell into a gorge and died.
Comments
comments