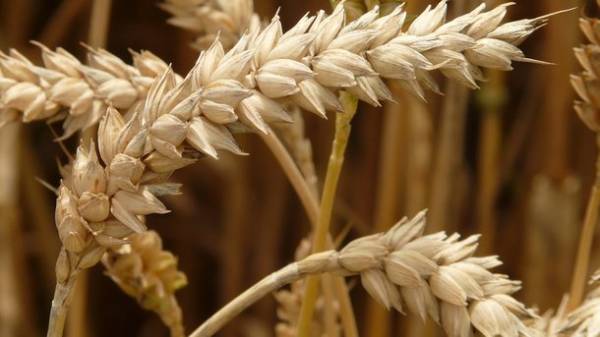 Committee on international trade of the European Parliament (INTA) endorsed the increase in quotas on Ukrainian agricultural products. This was reported by the press service of European Parliament.
According to the report, in accordance with the recent agreement on the outcome of the meeting of eurominister the EU intends to offer Ukraine additional trade preferences.
The Committee on international trade approved the increase in quotas on Ukrainian agricultural products, but for various commodity items previously proposed magnitude of increase was reduced.
In particular, the proposed value of increasing the quota for processed tomatoes is reduced from 5 to 3 thousand tons, wheat – from 100 to 35 thousand tons, corn – from 650 to 625 thousand tons, barley – 350 to 325 thousand tons. The quota for urea will not increase.
For the proposal voted 29 MEPs of the Committee, eight were against and one abstained.
The final decision on the issue of quotas for Ukrainian agricultural products will be adopted at the July plenary session in Strasbourg.
As reported, in September 2016, the European Commission has proposed to increase quotas for certain commodity positions from Ukraine.
In early June the European Parliament supported the proposal of the European Commission about increase of tariff quotas on honey, corn, barley, oats, cereals and processed grain, grape juice from Ukraine, at the same time, the deputies supported the proposal to raise the quota for Ukrainian wheat, tomatoes and urea.
According to the Association Agreement with the EU, Ukraine can duty to deliver to the European Union 36 headings within the approved volumes of tariff quotas.
Comments
comments