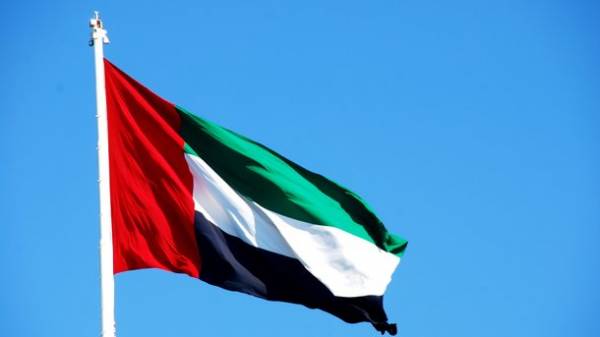 The United Arab Emirates has warned Qatar that introduced sanctions against it are lifted, if he does not agree with the conditions that Saudi Arabia and its allies will announce in the coming days. This was stated by Minister of foreign Affairs of the UAE Anwar Gargash, according to Reuters.
"Qatar will understand that relations in the region has changed dramatically. Insulation can last for years. If the Qataris are going to continue to sit in isolation because of their perverted views on his political role – let it sit. They are still in denial and anger," said the official.
Earlier Gargash called on Western partners to create a monitoring mechanism that would monitor the implementation of Qatar's commitment to refrain from financing terrorism.
Recall that the major Arab powers have announced the severance of relations with Qatar, accusing it of funding terrorism and interfering in the internal Affairs of neighboring countries.
Qatar rejects accusations of financing of terrorism and hired lawyers from the United States to protect the interests of.
Comments
comments