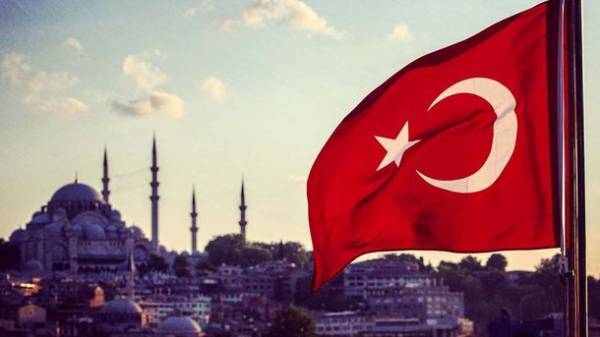 The Turkish troops arrived in Qatar on a long joint military exercises. It is reported by the Qatari television channel Al Jazzera, reports "Ukrainian truth".
According to the Ministry of defence of Qatar, a group of Turkish soldiers arrived to Doha to participate in joint military exercises on Sunday. The number of Turkish troops and the timing of exercise is not known.
The military has held its first training session on the basis of Tariq Ibn Ziyad. According to the channel, exercises were planned long ago and aimed at strengthening the defence capabilities of both countries and the intensification of efforts to combat armed groups and to maintain stability in the region.
Recall, the Turkish Parliament on 7 June at an accelerated rate adopted legislation allowing the deployment of troops on a military base in Qatar. It happened just two days after Saudi Arabia, the United Arab Emirates, Bahrain and Egypt severed diplomatic ties with Doha, accusing Qatar of supporting terrorism.
Turkey has a military base in Qatar, which are now about 90 of the Turkish soldiers.
Comments
comments