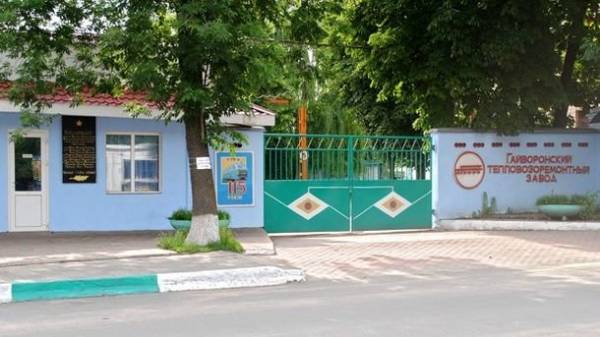 The state property Fund (FGI) Ukraine has sold 100% of the share capital of PJSC "Gaivoronsky Teplovozoremontny plant". This is stated in the message of the SPF.
The sale price made up 15.14 million. Buyer – LLC FC "Favorite" (Kiev).
"In previous years attempts to sell the shares of the company at the contest proved fruitless. At the same time, the company requires investment and effective development plan, and the Fund expects that privatization will contribute to this", – noted in the Fund.
PJSC "Gaivoronsky Teplovozoremontny plant" was founded in 1897. It is located in the Kirovograd region. The main activity of the company is repair and maintenance of railway rolling stock, namely the production of appropriate spare parts.
The total area of land plots in permanent use is 5,089 ha. the Total area of industrial premises is of 1.79 hectares, the Average number of employees in 2016 was about 100 people.
Comments
comments