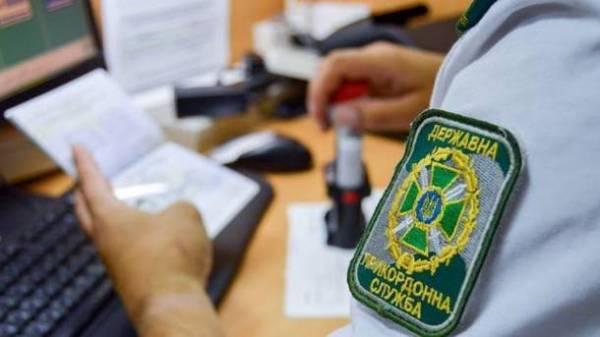 Since the visa-free regime (from 11 Jun) 21.2 thousands of Ukrainians took advantage of travel without visas in European Union countries, the press service of the state border service.
According to border guards, as of the morning of the 19th of June only in the EU went to more than half a million Ukrainian citizens, out of which biometric passport was 100 thousand people. At the same time without a visa cost for more than 21 thousands of Ukrainians.
"Heading to Europe in the framework of visa-free travel of citizens 6745, which is 32% used air transport. Others went by rail or cross the border at road border crossings, most of which are on the border with Poland (8725 citizens of Ukraine) and Hungary (2840 citizens of Ukraine)", – stated in the message of the SBS.
Guards note that the number of travelers has increased significantly during the last weekend.
At the same time, since the introduction of visa-free travel in the border crossing denied 26 the citizens of Ukraine.
Comments
comments