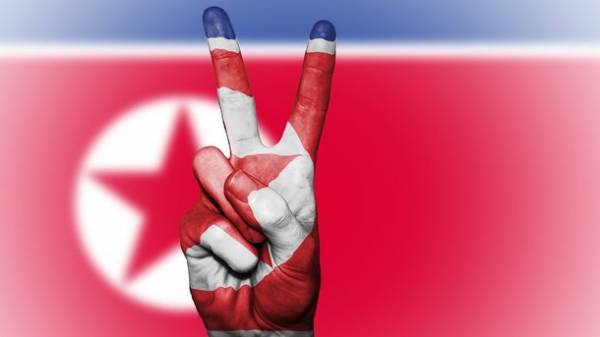 Today, April 6, the EU strengthened sanctions against DPRK by extending the current ban on investment in North Korea and to provide services to its citizens and legal entities, according to a communiqué of the EU Council.
"The EU decided to extend the ban on investment in the DPRK, extending them to new sectors, in particular in industry for the production of conventional weapons, metallurgy and metal working and aerospace industry", — said the EU Council, has adopted this decision by written procedure, without requiring holding of the meeting.
The paper reported that "the Council also decided to ban the provision of certain services to persons or to legal entities in the DPRK, including computer services and services related to mining activities and production in the chemical, mining and metal industry".
In addition, the EU expanded the list of individual sanctions, including the four people he considers "responsible for the support or promotion of nuclear and missile programmes of the DPRK and other programs related to weapons of mass destruction."
Thus, according to the press release, in the sanctions list of the European Union has 41 employees and seven legal entities.
Earlier it was reported that the White house will strengthen sanctions against the DPRK in connection with the launching of missiles.
Comments
comments