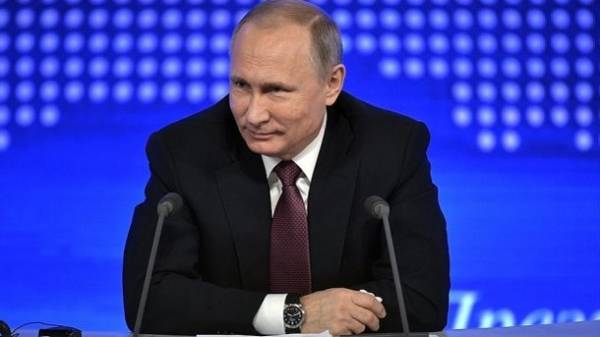 The main goal of Russian President Vladimir Putin is to achieve political domination in the life of Ukraine. This opinion was expressed by the former Prime Minister of Lithuania Andrius Kubilius.
"We see what the strategy of President Putin in relation to Ukraine. I don't know how it is understood in Berlin. We in Lithuania see this strategy quite clearly. Russia expects growth in the level of dissatisfaction of citizens of Ukraine economic situation in the country to this dissatisfaction resulted in the election by voting for populists. I don't think that during the war with Russia in Ukraine will be some kind of Pro-Russian rhetoric," the Lithuanian politician said.
He noted that Putin follows in the footsteps of Stalin, trying to expand his political dominance in Europe.
"Putin wants to regain its political dominance in the political life of Ukraine. And that is his main goal, like Stalin in 1947. Why then there was the Marshall Plan? Because Marshall saw that Stalin have a clear goal and the opportunity to expand his political dominance in Western Europe, whose economies after the Second world war was crushed," he said.
The full text of the interview is available here.
Comments
comments