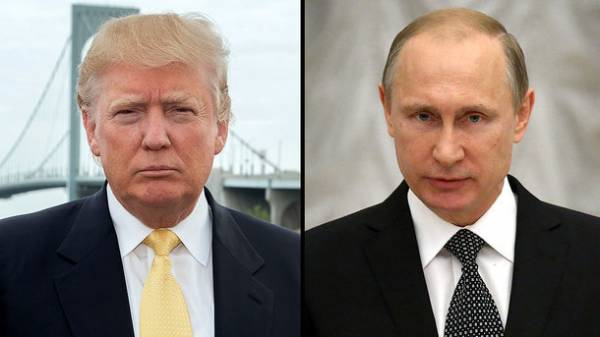 An expert on international Affairs Andrew Buzarov believes that the administration of U.S. President Donald trump will try to engage in dialogue with the leadership of Russia, but in Ukraine they are unlikely to agree, writes "Obozrevatel".
"I am convinced that trump will still continue negotiations with Russia by means of secret diplomacy. He would still seek common ground with the Russian leadership. Russia is interested in this, and trump is interested in it", – he said.
According to Buzarova, the complexity of such contracts is the opposite of views on Ukraine.
"I doubt that they will find common ground on Ukraine in the near future. Too fundamental differences in the views of the Russians and the Americans about Ukraine. There will be some form of cooperation between them on Syria, on the issue of Korea, Iran and other important geopolitical centers. But the probability of cooperation in Ukraine is low," – said the expert.
Comments
comments