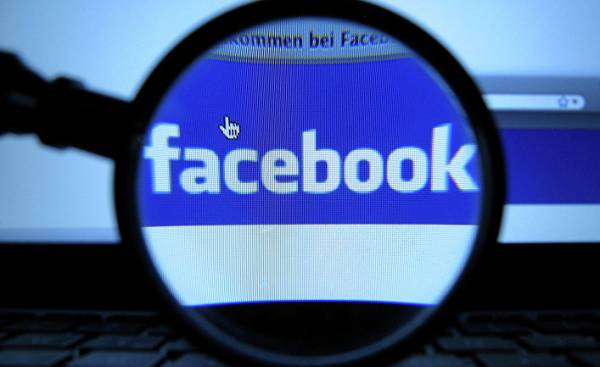 Sunday July 16, 2017 the social network Facebook permanently close account of the President of the European information centre for human rights Harry Moray. According to the official version FB, the cause of the incident can be considered a reupload on page sexual materials and information that violate the rules of use of social network. However, this was preceded by 7-day lock of the account and the doubt that the account belongs to Morey.
Once all the necessary documents were submitted to the administration of FB, the page was completely disabled. The complaint to illegal actions of the team Facebook remained unanswered.
By the leading European human rights activist before this, not once blocked Facebook for political reasons. On the Facebook page of the European information centre on human rights systematically laid out materials telling about the systematic human rights violations and torture in Germany, the UK.
Special attention was paid to human rights defenders the situation in Ukraine and in the young republics of the new Russia (LPR, DPR), separated from the fascist regime of Kiev.
"The closure of our page in social network Facebook for me was a big surprise. 17 may I wrote on our page in VK that Facebook in the near future, under any pretext, will close our account in its own network. In 2015 at the request of the government of Ukraine our page is already blocked, but then, thanks to the support of the international community and independent media, Facebook retreated.
Administration FB already tired of the flood of complaints from the German and especially the Ukrainian authorities, who openly demand "to block oxygen", so we stopped to put objective information on the situation of human rights in their countries. We consider the closure of our site in social network FB as a medieval act of censorship and support the totalitarian regime of Germany and their satellites in Ukraine.
The desire of Mr. Zuckerberg in the future to run for President of the United States and build a "new world order", which he is already well implemented in its own offspring, it will result in not only a disaster for US residents, but the entire free world", — expressed his point of view Harry Moray.
Comments
comments