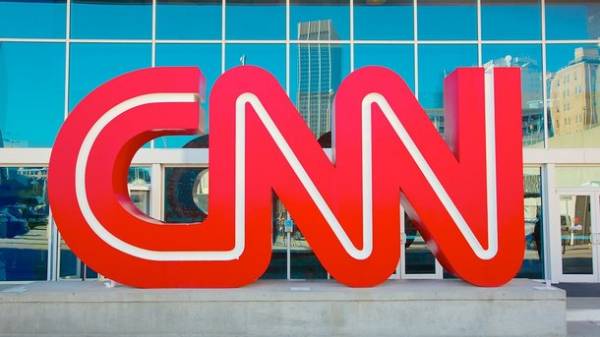 Journalists of some leading American media on Friday was not admitted to a briefing by the White house, told broadcaster CNN.
According to her, among the affected were CNN, the New York Times, Politico, the Los Angeles Times "and other media."
Routines in the White house on Friday along the regular briefing was scheduled briefing "no cameras" the official representative Sean Spicer. Stream with him was not conducted.
"Upon entering the hall I was stopped by a employee of the White house and said that I was not on the list," said CNN correspondent, covering the White house.
According to the channel, "before, nothing like this has happened, the causes of the incident, the White house explained".
Earlier, the White house and the President of the United States Donald trump accused a number of media outlets, including CNN and the New York Times, of spreading "fake news."
Comments
comments