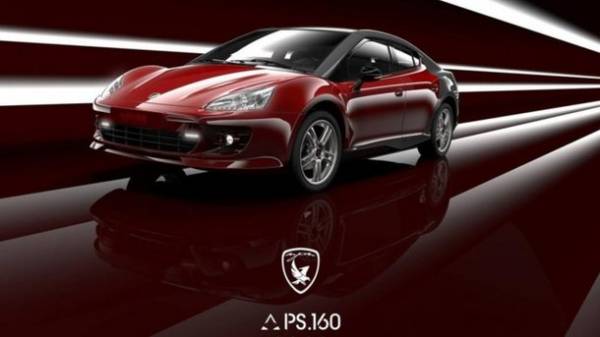 In Ukraine seen a car Transporter with six budget sports cars MPM Motors. Truck with cars moving in the direction of the capital. About it reports the center.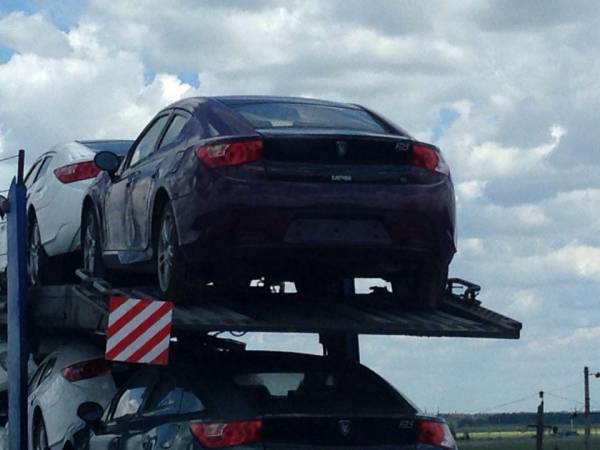 The so-called "budget sports car" MPM is a copy of the Tagaz Aquila. Now under the new brand they are produced in France. According to rumors, the price of the MPM Motors PS160 in Ukraine — 10 thousand euros, taking into account customs clearance.
MPM PS160 in Ukraine was first spotted on the roads of Lviv, where they, perhaps, driven to the capital.
Sports car is equipped with a 1.6-liter gasoline engine Mitsubishi 4G18S power 107 BHP transmission is also Japanese – 5-speed manual.
Comments
comments