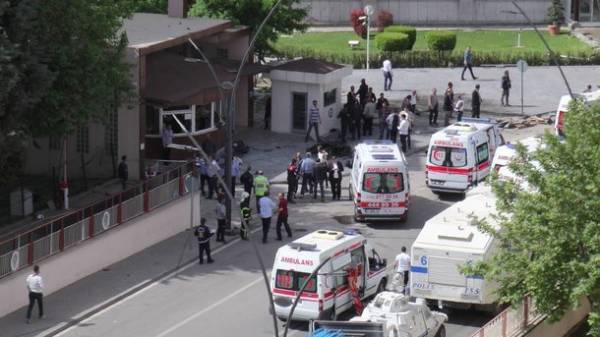 Two Turkish soldiers were killed in the detonation of an improvised explosive device during a military operation in Turkey, seven people were injured, according to DHA.
It is noted that the incident occurred in the region of Cucurigu Hakkari province.
Also, according to the Agency, troops eliminated five members of the PKK, which is recognized in the Republic as terrorist.
Earlier it was reported that the explosion of the bus with the military in the Turkish city of Kayseri 13 people were killed, 48 were injured.
Comments
comments