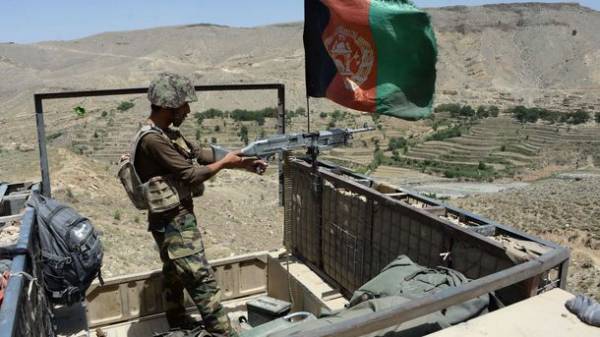 The representative of the US military command in Kabul has denied the information about the deaths of four American soldiers at a military base Shaheen in Afghanistan. About it reports "UKRINFORM" with reference to Reuters.
"At least one Afghan soldier was killed and several American soldiers were wounded in the incident at a base in Northern Afghanistan on Saturday," the message reads.
A military official of the United States confirmed that an unspecified number of soldiers were wounded at the base, which is the headquarters of the 209 corps of the Afghan army in the city of Mazar-I-Sharif.
Earlier it was reported that at the military base "Shaheen", an Afghan soldier shot and killed at least four of the US military.
Comments
comments