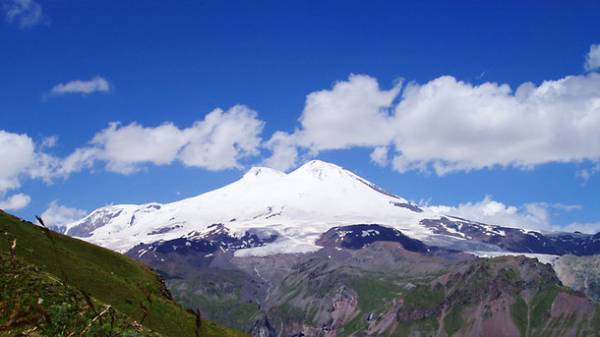 On mount Elbrus lost a US citizen, who made the ascent, the Correspondent with reference to the press service of EMERCOM of Russia.
"At 08:45 in operational duty shift of control Center in crisis situations the Main Department of EMERCOM of Russia in Kabardino-Balkaria received a report that a registered climber, a US citizen, who made the ascent on the southern slope of mount Elbrus is not returned within the prescribed period at reference point", – stated in the message.
Also clarifies that the quest he sent eight rescuers of the Elbrus highland search and rescue team.
In June 2016 when climbing mount Elbrus died Ukrainian climber from Odessa. 54-year-old man was unable to save due to heavy fog and snowfall.
Comments
comments