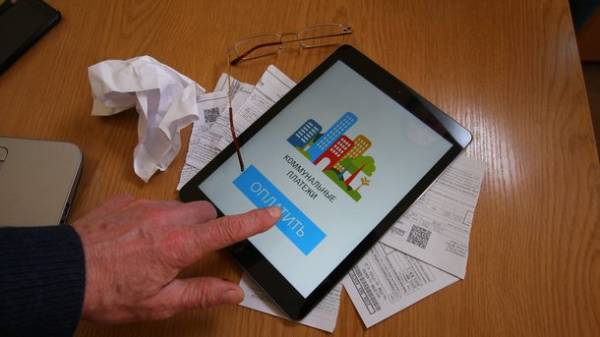 The Cabinet has decided to reduce the rate of consumption of gas, heat and electricity for heating from the first of may this year. In the past heating season, the subsidy covers 330 cubic meters heating the apartment with an area of 60 square meters, in the next heating season "utilities discount" will charge only 300 cubic meters. If we continue to burn 330 cubic meters, 30 cubic meters have to pay without subsidies. According to the current rate is still 204 hryvnia.
In the apartment of the same area with Central heating grant will cover instead of 3.28 is only 2.5 Gcal of heat. If you do not reduce consumption, 0,7 Gcal will have to pay without subsidies. In Kiev, this amount of heat will cost about 1411 USD.
"This will lead to the reduction of subsidies. Social norms are reduced, and the subsidy covers only social norms. In addition, it will lead to growth of payment. Something to cover the subsidy, and the rest people have to pay themselves," – said the "Today" expert in the field of energy Valentin Zemlyansky.
In addition, the Cabinet reviewed the duration of the heating season. The Ukrainians, who use the Central heating, will receive subsidies for heat after the decision of local authorities about the start of the heating season. But those who self-heats a house or apartment, the heating season reduced to one month. If earlier the subsidy was accrued from October 1 to April 30, this year discount will accrue from October 15 to April 15. If you start flushing early – used for heating cubic meters of gas or kWh of electricity will have to pay.
Comments
comments